Tabatha, here with April's project "Here Fishy Fishy".
I've been working with our local chapter of Project Linus making kid's quilts since January of this year. One of my new year's resolutions is to do more charity sewing. Children, both boys and girls love handmade quilts!
However, since I raised 2 daughters, I find myself gravitating towards pinks, purples and other "brights" as opposed to blues or more boyish toned colors and themes. So when it came time to pick fabrics, I had asked for some collections from Love My Fabrics that had blues as I wanted to make a "boy" themed quilt to donate to my Project Linus group, I am branching out here : )
I used the
Snorkeling
and
Camping
fabric lines for this quilt. It required 6 fat quarters.
You can find the FREE tutorial and pattern here Fat Quarter Baby Quilt.
The two lines of fabrics coordinated really well for this project, blending seamlessly. I admit, I really swooned over that shimmery, silver, star print!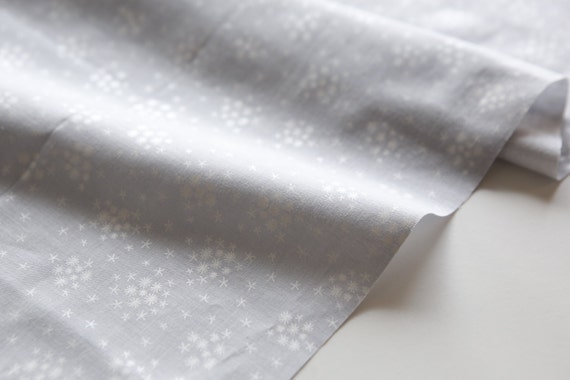 I was overjoyed with how well this quilt turned out. It was easy and quick to make. The original pattern finishes at 34" by 42" which is a good size for a baby quilt. However, I needed to add an outside border in order to make it large enough to donate to Project Linus. So, as you are reading this post today, I am sewing along with the ladies in Fort Worth making quilts for the kids. Hopefully you will be inspired to go get yourself some of this gorgeous fabric and whip up a quilt or two, maybe even one for your favorite charity. Happy Quilting!